Welcome
You decide where, "Isle Drive" there.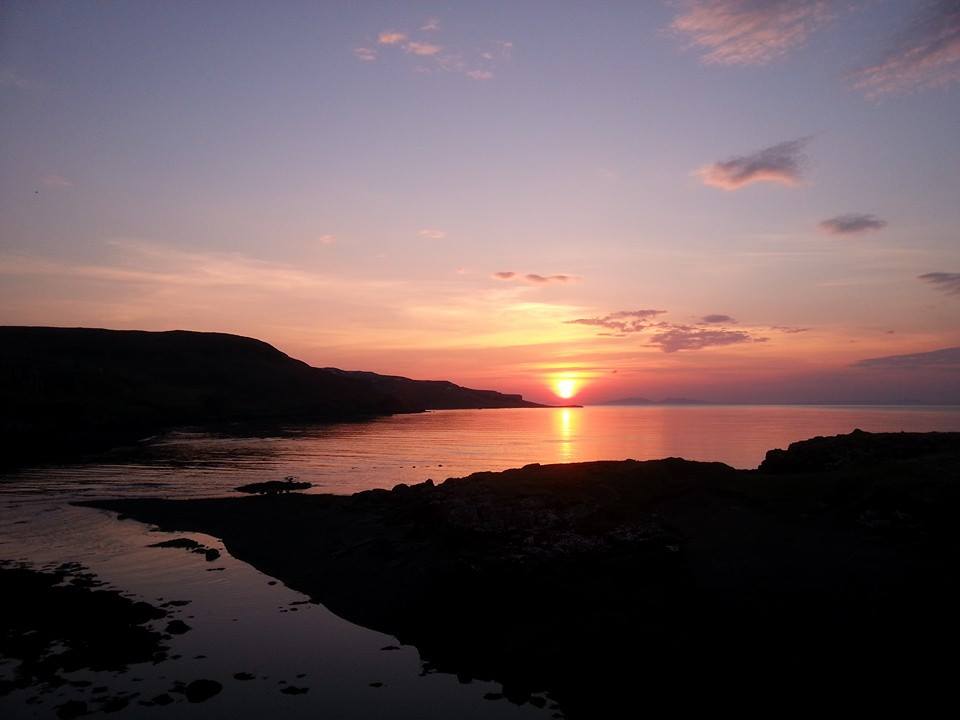 "ISLE DRIVE" Dunvegan Private Hire taxi service operates a 6 seater people carrier and is a local 24hr taxi service operating from Dunvegan on the Isle Of Skye.
Angus can be contacted to discuss and arrange your journey either by mobile, email or Facebook.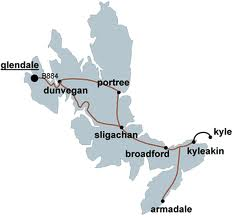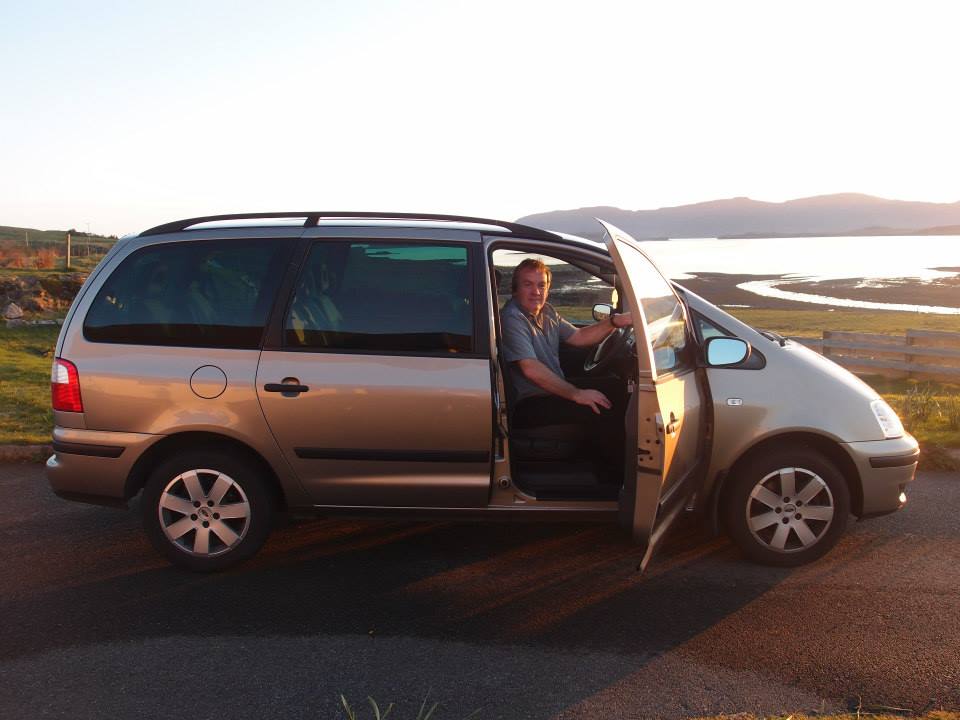 Whether you need to travel in your local area, or need long distance transfer "ISLE DRIVE" offers a friendly, efficient and prompt service which can get you there reliably, safely and comfortably and at a reasonable price. Also offering assistants with direct airport transfers to your holiday accommodation.
"ISLE DRIVE" can also assist with holiday bookings and booking in advance for an Island visit or tour booking.
"ISLE DRIVE" Provides tour services, to all areas of Skye and Lochalsh. Please contact Angus with a brief description of your requirements so he can discuss and tailor arrangements to your specific needs.